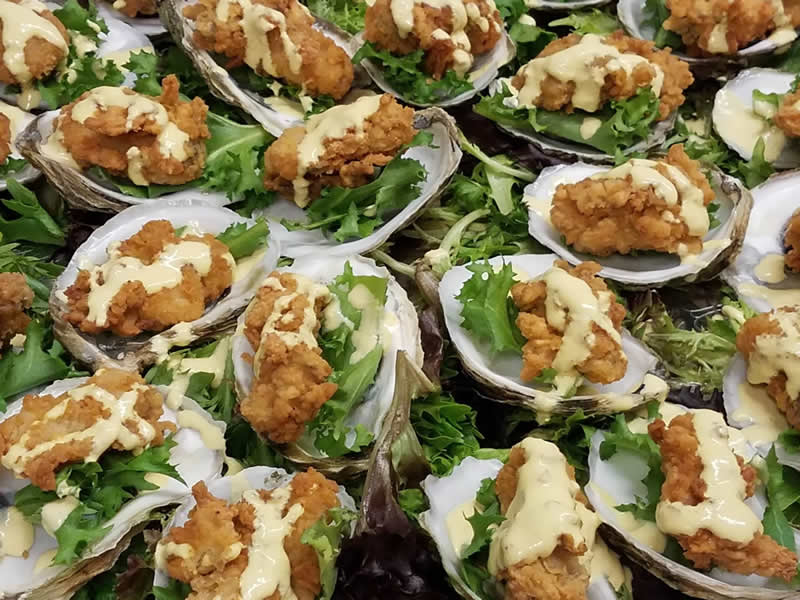 Hello Grog patrons and supporters,
We are excited to announce that we are open as of July 3 and will be open daily at 11:30 for lunch and dinner service. Our current menu is available for dining and take-home service. Our goal is to ensure that our guests enjoy great food and service in an environment that is clean, sanitary, fun and familiar. We want our menu to be as diverse as it always has been, although supply chain challenges may cause hiccups in availability of some products. Our staff are ready and anxious to get back to doing what we do, and looking forward to seeing the friendly faces of our customers. Please feel free to share your concerns or thoughts with us as we transition thru the structured phases of getting the Grog back to its' full operational capacity. Please follow us on Facebook, Instagram and Twitter for the most current announcements and information.
We appreciate all the support from our loyal customers and thank you for your patience during this time.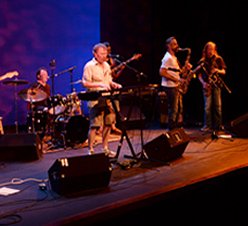 "Downstairs at the Grog"
Music currently on pause until further notice.